Meet Wendy Hill, PhD
Clinical Psychotherapy and Hypnotherapy
Discover a clinical expert trained in psychotherapy, hypnotherapy, spirituality, and relationship communication.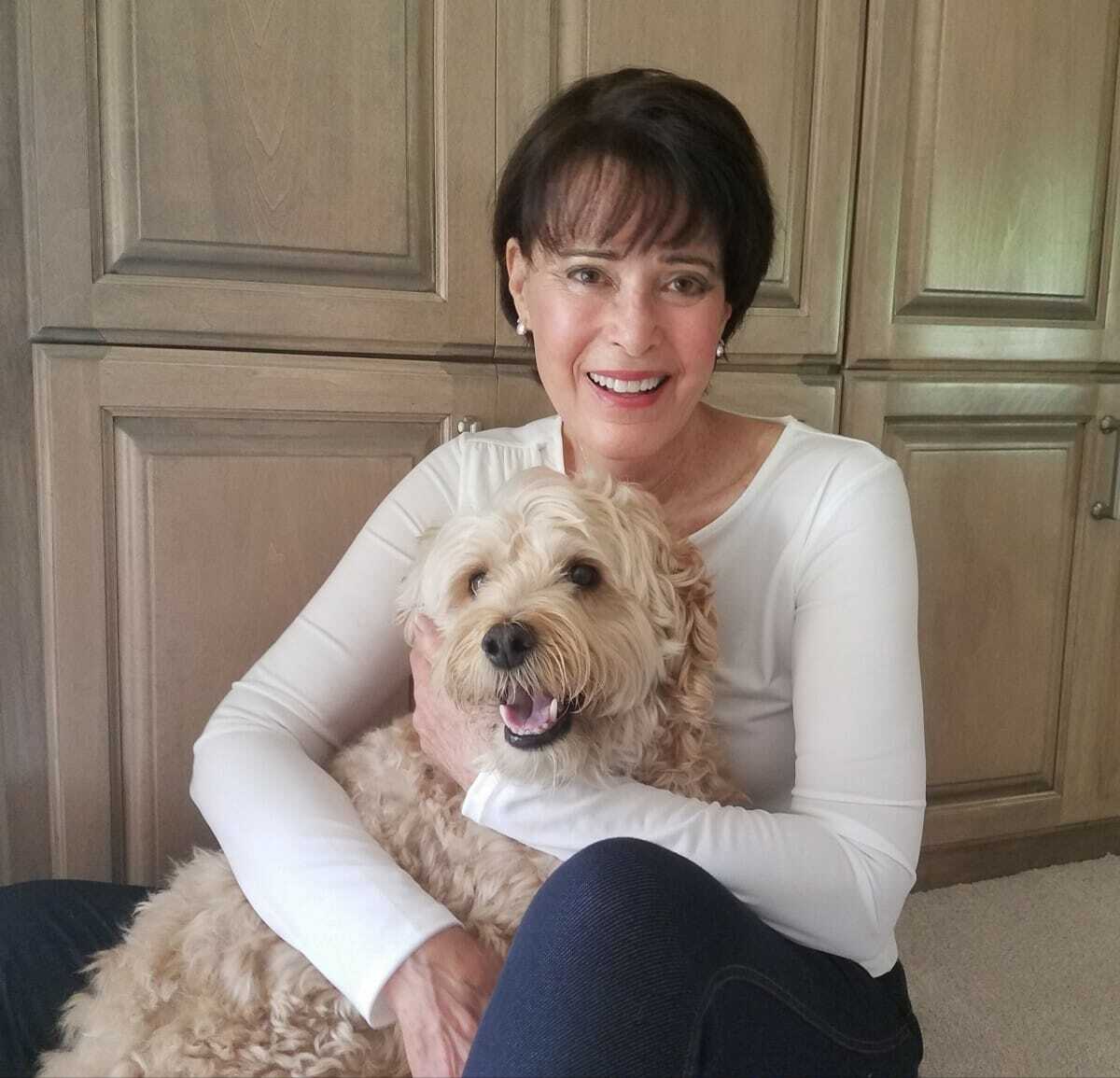 Wendy Hill, PhD specializes in clinical psychotherapy and hypnotherapy. She is based in Encinitas, California. Dr. Wendy has been in practice for over 40 years. She focuses on core belief transformation and inner child healing. She has a Masters Degree and a PhD in Human Behavior. Wendy specializes in advanced clinical hypnotherapy, identifying and transforming subconscious self-defeating core beliefs that cause life's most common challenges and conflicts.  She is skilled in treating depression, anxiety, addiction, relationship problems, self-esteem, and life challenges. She is competent in core belief transformation, inner child healing, regression, and communication. Her in-person and telephone clients come from all over the world and the United States. Her in-person California clients come from as far north as Kern County and frequently from San Diego, Orange and Los Angeles counties. Some local cities Wendy serves in San Diego County include Carlsbad, Del Mar, Solana Beach, Escondido, Vista, and San Marcos. Her Zoom clients are all over the world.
License
In 1975 Dr. Wendy began her practice as a licensed MFT and then in 2010 she realized a long-held dream of starting a non-profit. She created CentrePoint, Inc., a 501 (c) (3) religious non-profit. CentrePoint, Inc. provides counseling and support where all income goes directly into the non-profit and can be used to donate and support the community. Dr. Wendy continues her practice of psychotherapy and hypnotherapy as an ordained minister.
(Did you know that in the State of California an ordained minister working out of a religious non-profit can practice psychotherapy? It's a little known law that gives skilled clinicians who want to be a part of the non-profit community the opportunity to practice psychotherapy. It's a unique and little known license to practice psychotherapy.)
Books, Workshops, and Articles
Wendy is author of many articles on well being, hypnosis, and spirituality. She is author of the book, The True Seeker's Guide To A Better Life and the online workshop, Call To Adventure.
Wendy has presented the intensive personal growth workshop, The Renaissance Experience multiple times since the 1980's. Hundreds of people have participated in this workshop in small intimate groups. Their testimonials can be found on this site.
What Makes A Qualified Therapist?
A good therapist is one who has expertise in multiple disciplines, such as hypnotherapy, psychotherapy and spirituality. The very best teacher is decades of experience. After studying and practicing a multifaceted approach to therapy, Dr. Wendy has helped hundreds of individuals and couples over the years. For some clients, she is still receiving positive feedback 20 years after therapy was completed.