The Renaissance Experience Workshops
Inner Child Healing Hypnosis Workshop Series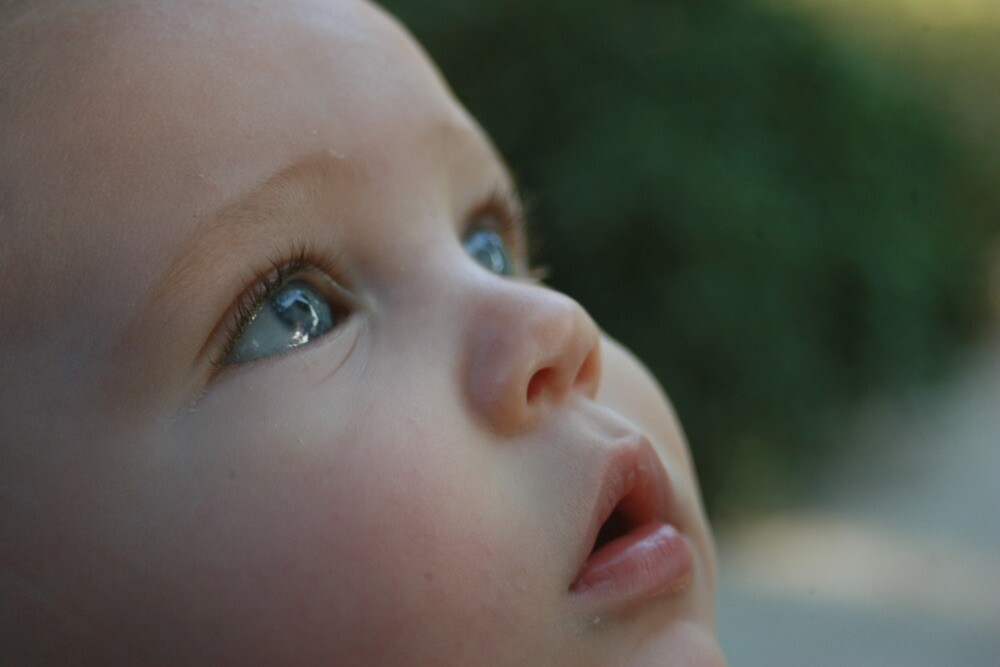 "Renaissance" means rebirth or reawakening.
In this intensive inner child healing workshop series
you will be introduced to the
YOU that has been waiting to be awakened. 
To learn more call Dr. Wendy: 760-994-9206
The Two Hour zoom workshop opens the door to your understanding of the power of hypnosis and your inner child. You will learn about the many secrets your inner child has kept from you. You will understand how you can reach into your subconscious mind and transform how you think, feel, and act.
Dr. Wendy will guide you through a special form of hypnosis where you will have the opportunity to meet your inner child. For most this is a tender and often emotional experience that will connect you with an essential part of yourself.
Dates:
Saturday, April 1st 10:00 AM to 12:00 PM
Or
Tuesday, April 4th 6:00 PM to 8:00 PM
The Two Day Zoom Workshop will reveal to you your inner child secrets – the forgotten decisions you made during high impact moments that continue to influence you today. You will understand the powerful impact your childhood has had upon you. The door will open to resolution of traumatic and/or adverse experiences.
This workshop will be hands-on and an intense exploration of your inner child experiences. You will have the opportunity to explore your childhood experience through the eyes of your inner child. Dr. Wendy will guide each of you individually through hypnosis into your past where you will learn the decisions you made during your high impact moments. 
This workshop will prepare you for the Five Day In-Person Workshop. The Five Day offers you the opportunity to heal and accept unconditional love. It will be a deeply moving and spiritual experience that will change how you see yourself and others. It will change how you think, feel, and act. Transformative in all aspects of your life.
Dates:
Saturday, April 15th 9:30 AM to 4:00 PM and Sunday, April 16th 10:00 AM to 3:00 PM
Or
Saturday, April 29th 9:30 AM to 4:00 PM and Sunday, April 30th 10:00 AM to 3:00 PM
The Five Day In-Person Workshop begins on a Wednesday and ends on a Sunday. The workshop takes place in the privacy of Dr. Wendy's facility in Encinitas, California. Both the Two Hour zoom and Two Day zoom workshops prepare you for this advanced workshop.
In the Five Day workshop you will experience the advanced techniques of hypnosis, support, and other powerful processes that will offer you the opportunity to reach your personal goals. You will be given support materials that will help you understand your experience and move you forward through your own resistance. This workshop, as are all the workshops, is based on years of professional experience, compassion, and tried and true processes.
Continuing Education – After the workshop is complete you will have the opportunity to reinforce the experience by participating in on-going group zoom meetings. These meetings are inspiring and have shown themselves to be extremely helpful in deepening the learning.
Dates:
Wednesday May 10th 9:30 AM to Sunday, May14th 3:00 PM
Dr. Wendy Hill, Experienced Professional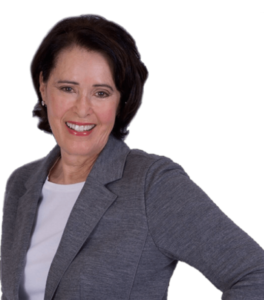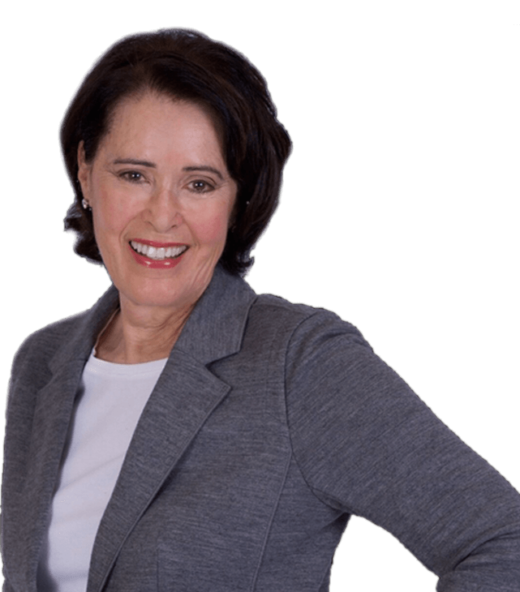 Dr. Wendy has been in practice for over 40 years in psychotherapy and hypnotherapy. Trained in core belief transformation, Dr. Wendy is skilled in hypnosis and psychotherapeutic techniques that heal and transform. She specializes in Inner Child Healing.
She has conducted The Renaissance Experience Workshop continuously since 1984. Through this workshop she has supported hundreds of people in small groups to find their own truths. She gets to the root of any conflict and helps you transform your life.